Projects & Philanthropy
Since Jeff launched the first of many restaurants in 1976, he has continued to form creative partnerships with chefs and explore new ways to elevate the world of food, wine, and placemaking. On a larger scale, he is deeply engaged in revitalizing neighborhoods with transformative projects and supporting communities as a philanthropist.
Nonprofits & Philanthropy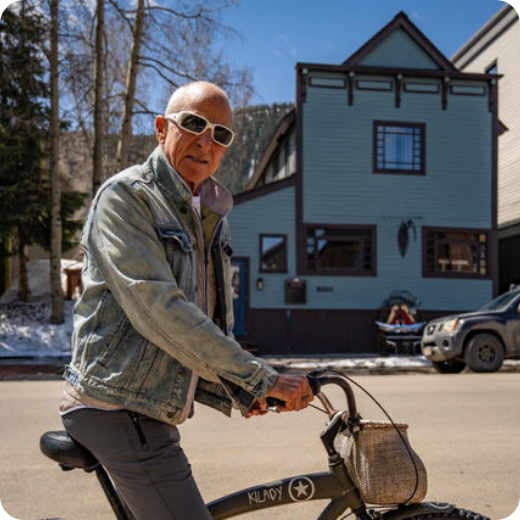 Jeff co-founded this nonprofit in Denver in 2016 to help redefine how chefs, restaurants, and food service operations are viewed and valued not just around quality, but also sustainability and the environment, as well as diversity and inclusion.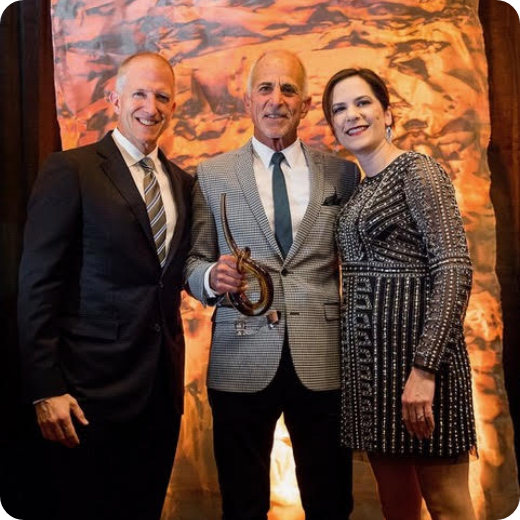 This prestigious awards program celebrates individuals who are devoted to the idea of hospitality and practice it in their daily lives. These outstanding people are recognized throughout the industry for the significant contributions they have made through their leadership, service, and dedication to the food service industry and community.